I'm not on the billboards, or the radio adds, or interrupting your favorite podcast. Can we agree that advertising that way is not only costly, but also extremely annoying..?!
You'll likely find my website via a Google search. You might also get my information from your real estate agent, or from a past client of mine.
And yes, the raving reviews are real and accurate!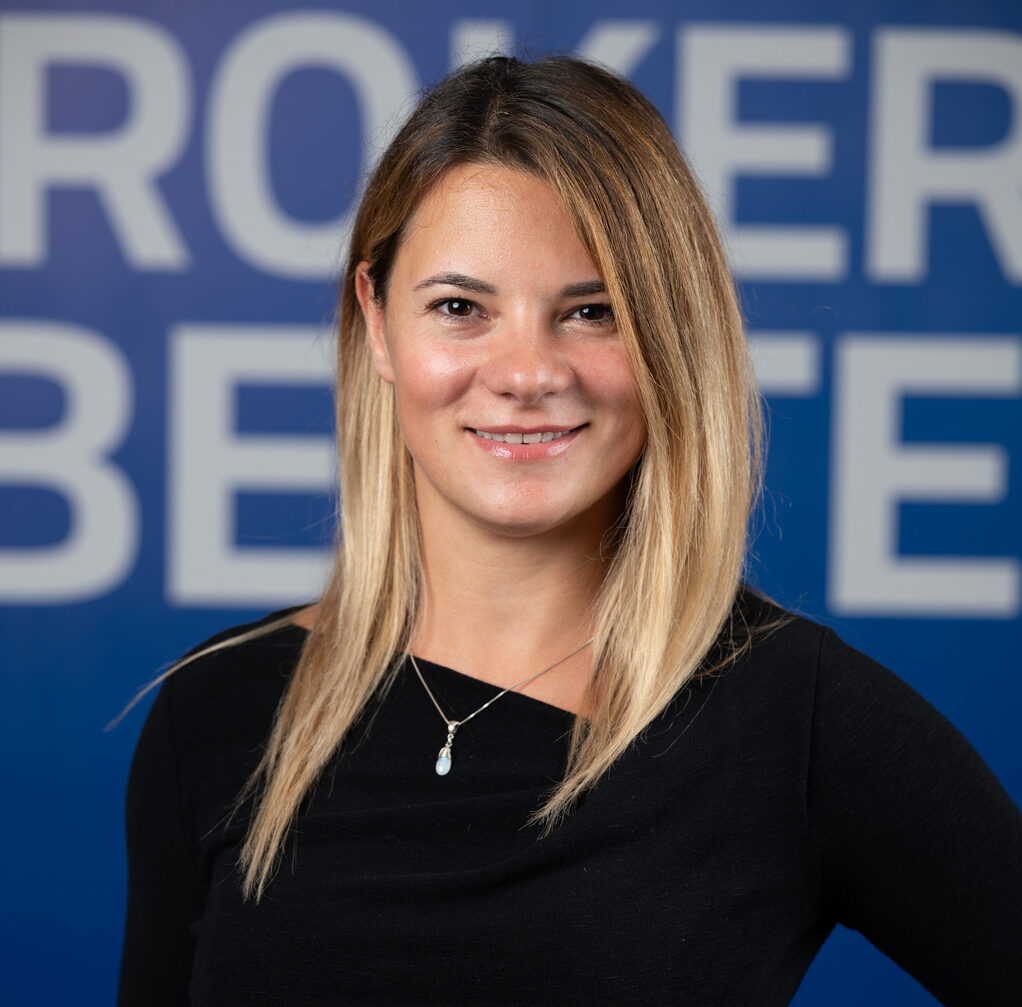 You will love working with me if you:
Want control over your mortgage loan (including when your interest rate gets locked)
Prefer answers to sales pitches
Would rather work with someone local who you can hold accountable
Expect transparency when it comes to interest rates and closing costs (crazy concept, I know!)
My Commitment To You
I don't lose paperwork, and I don't miss deadlines.
I keep everyone updated, and owning my own brokerage allows me complete freedom of the process. My files don't wait in line on a processor's desk, and I don't need anyone's permission to lock the interest rate.
I have full responsibility for getting things done, and I absolutely love it. And you will too. Because mortgage brokers do it better.
As for a glimpse of my personal life…
I enjoy sand volleyball, listening to audiobooks, and training my dog. I love traveling. I believe there is always more to learn, and things to improve, whether it's my personal life, or my business.
When you close on your dream home and I know how much work it took to get us there.. You bet I'm doing a little happy dance and celebrating with you!